please vote on the application before yours and link to it here (if applicable):
Here
basicsname:
Penka
age:
28
previously stamped as:
Queen Elizabeth
photoswould you grace us with (a) photo(s) of yourself (a detailed description is fine too)?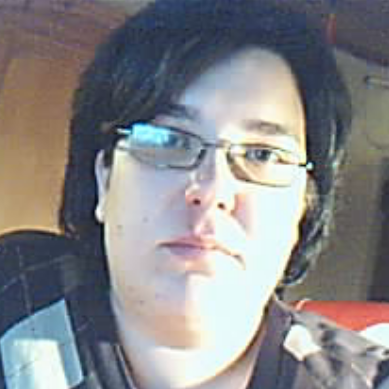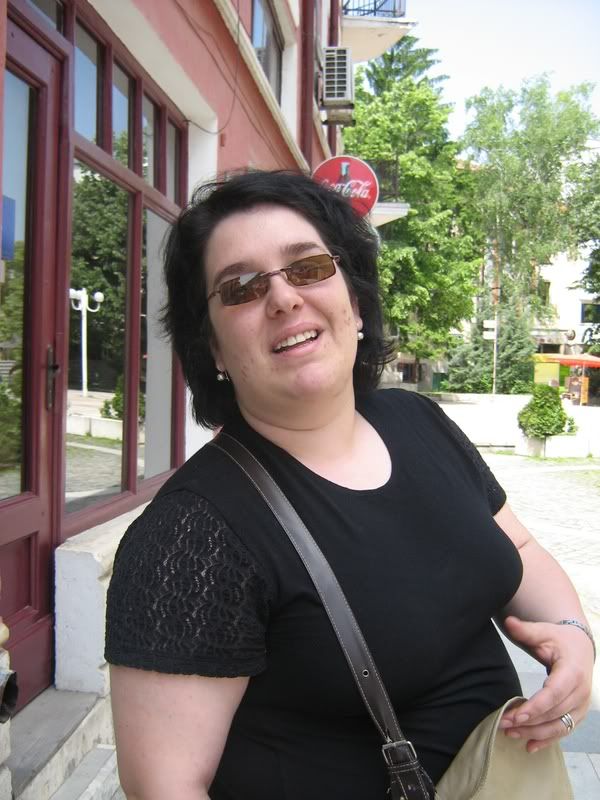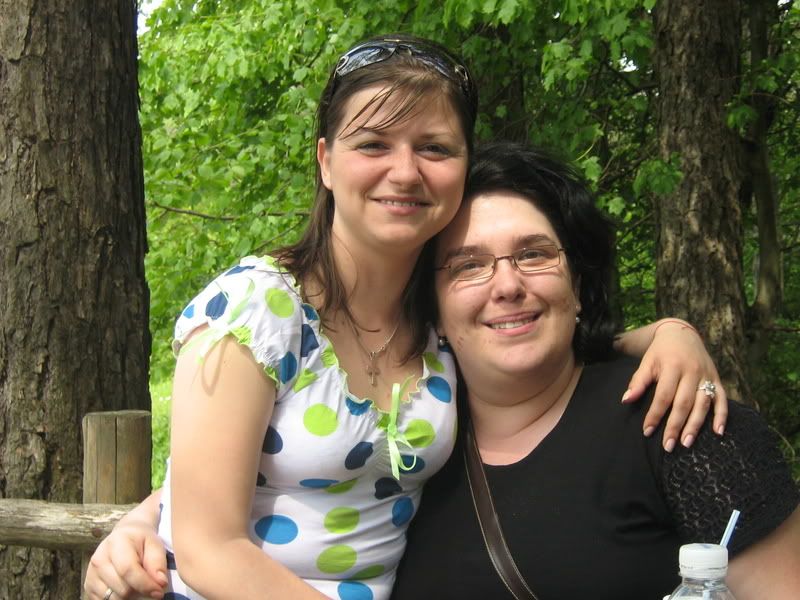 describe and/or post photos of...
your current clothing style: Some Asia style. Something like this: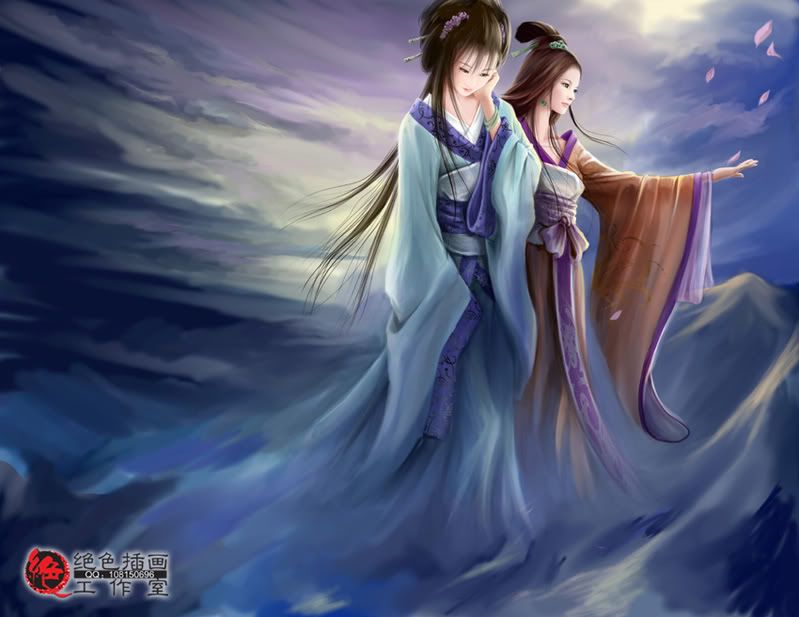 or comfortable like this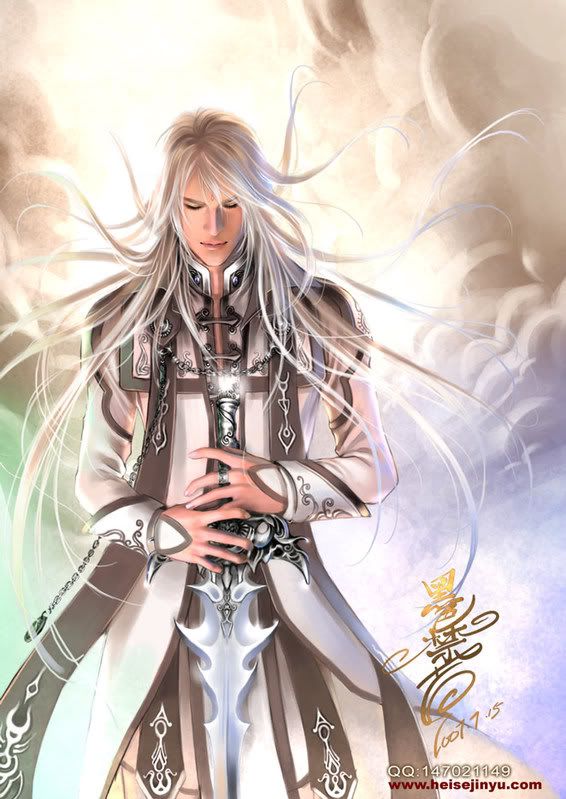 your princess outfit: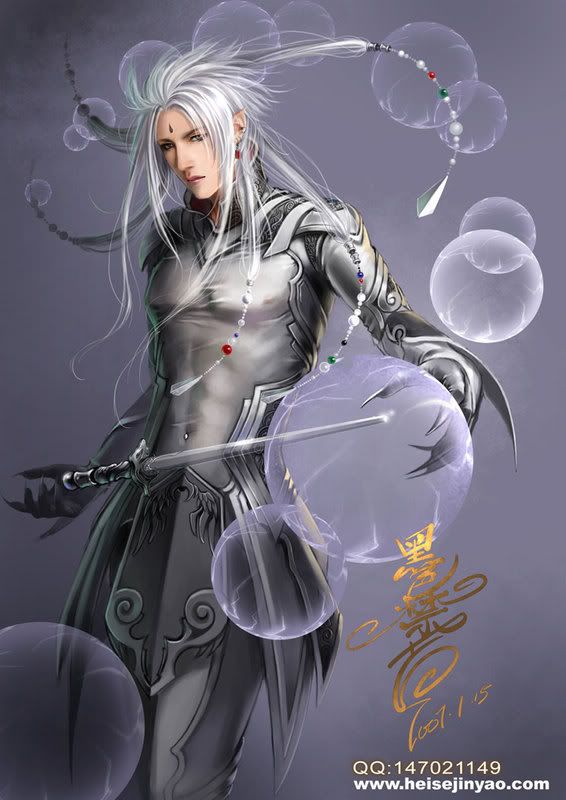 Or like this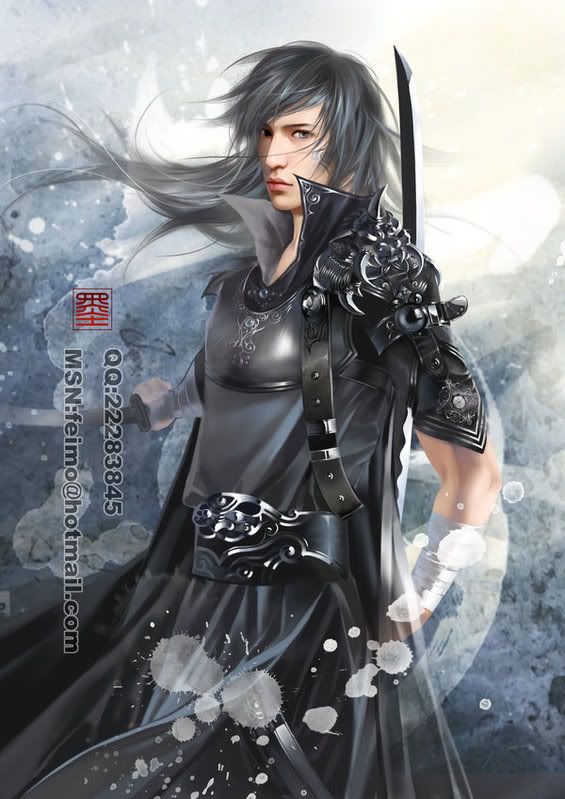 your princess hair: Short like mine or long but tide and not go into my eyes or something like this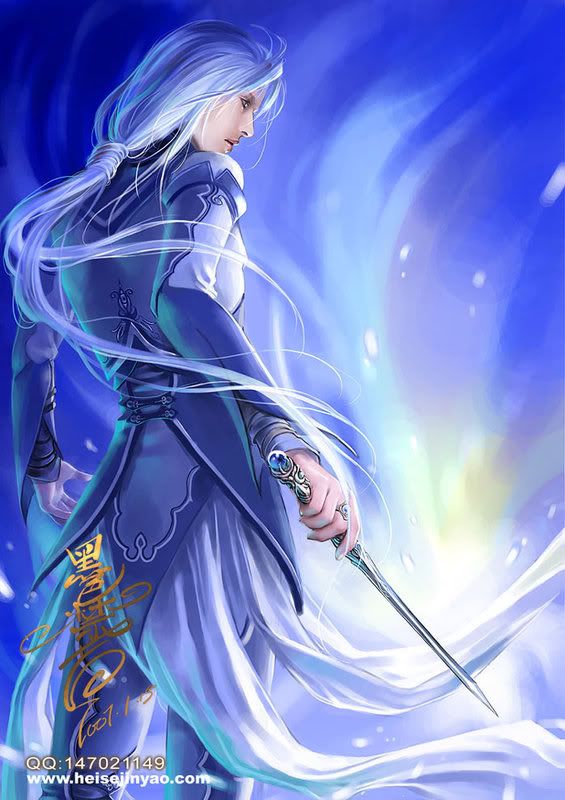 details
name 5 time periods/monarchies you feel most connected to: Ancient Rome, Egypt and China; Feudal Japan; England (knights time)

a few favorite colors of yours: Blue, silver, dark purple

what's your favorite physical feature?: Eyes – doesn't matter - mine or others
anything else you'd like to include? Nope. Thanks for reading and voting.


Current Mood:
curious