basics♥name
: Odette
age
: 18
previously stamped as
: Margaret Stewart
details♥list some countries you'd love to visit (as many as
you like!):
China, India, Malaysia (though I've been there many a time, I'd love to go back), Scotland
list some of your favorite historical-inspired books
and movies:
Gettysburg, Ever After, Crouching Tiger Hidden Dragon,
Daughter of Venice
by Donna Jo Napoli,
The Mists of Avalon
by Marion Zimmer Bradley,
Labyrinth
by Kate Mosse,
Nobody's Prize
by Esther Friesner,
A Tale of Two Cities
by Charles Dickens
post some images of your favorite historical art: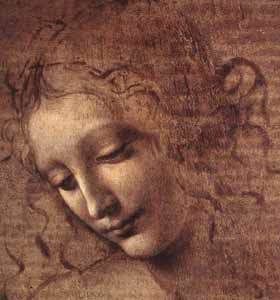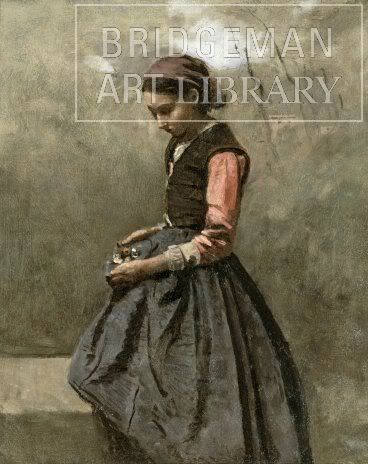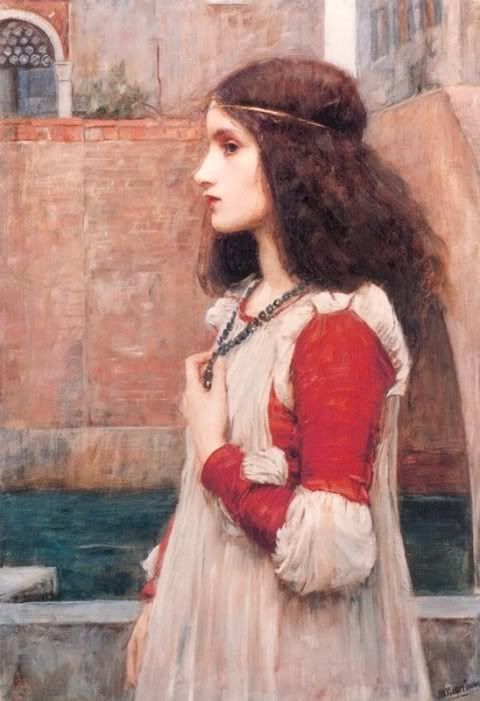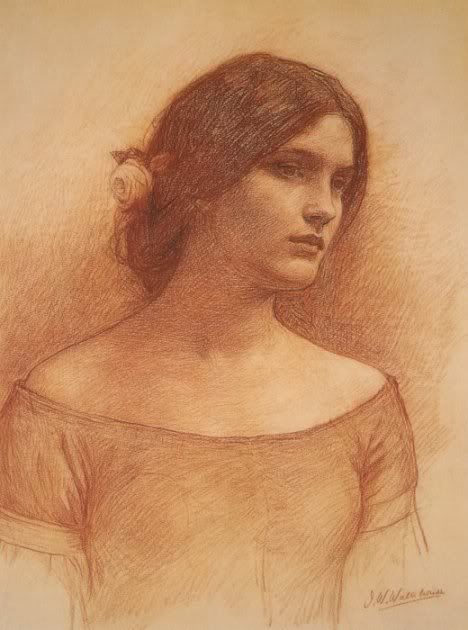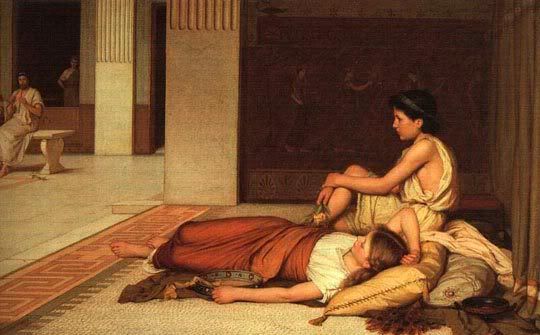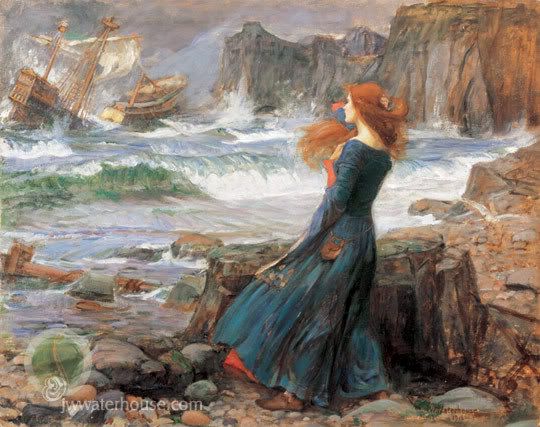 post some images of your favorite historical
costuming: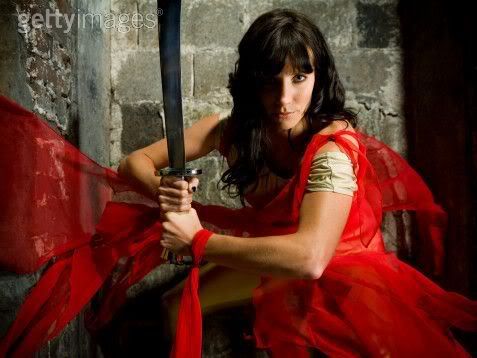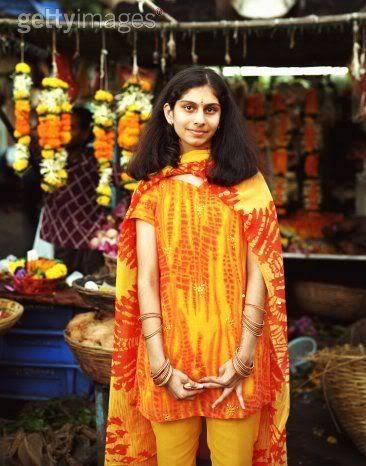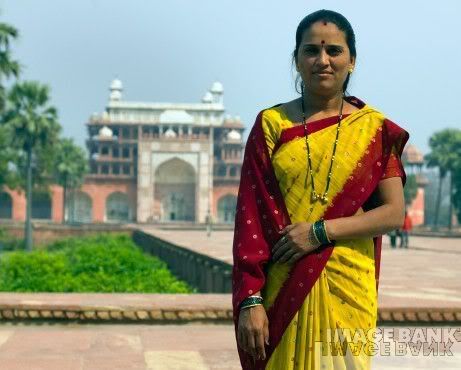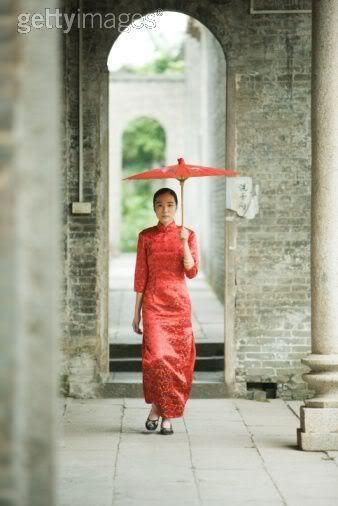 post a few of your favorite songs (you can embed
youtube videos):
Enchantment Passing Through
Swan Lake finale
Tarts and Vicars
you're the princess♥post some images of and/or describe..your castle (exterior, interior, gardens, etc):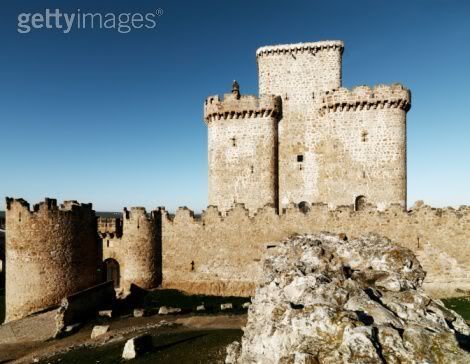 Standard medieval fare.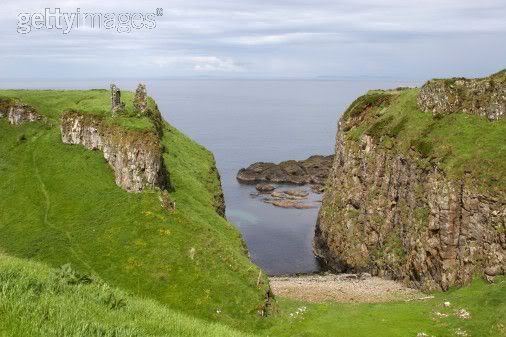 In a pretty landscape like this.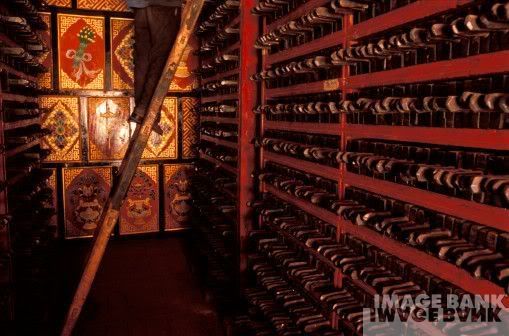 A huge library, because books are amazing.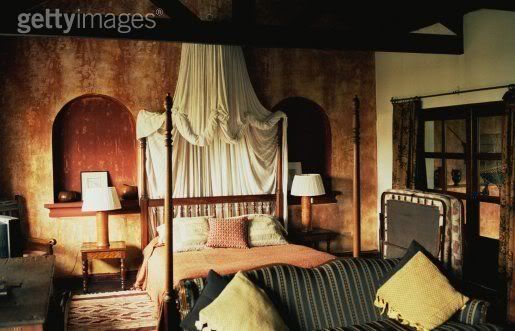 The standard bedroom.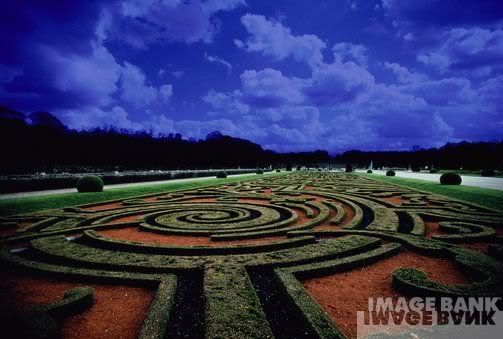 There'd have to be a maze, because they're just really cool.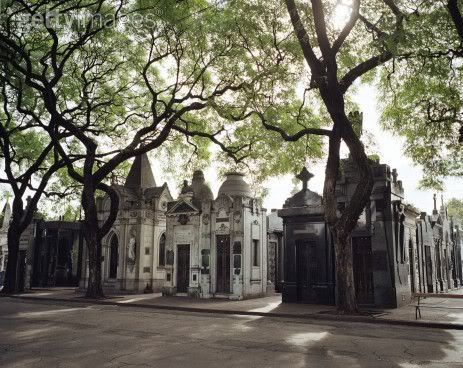 I have somewhat of a fascination with graveyards, so there would be a very nice one on the grounds.
your crown: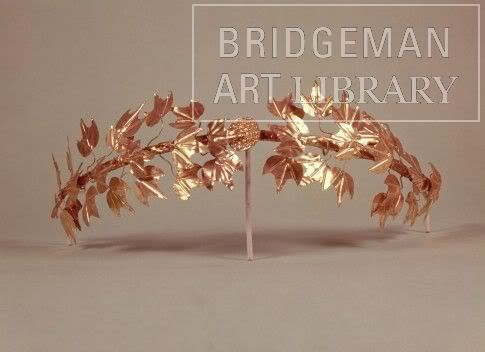 A cross between the two--something simple, but also something involving leaves. And in silver, not gold
the outfit you'd be crowned in: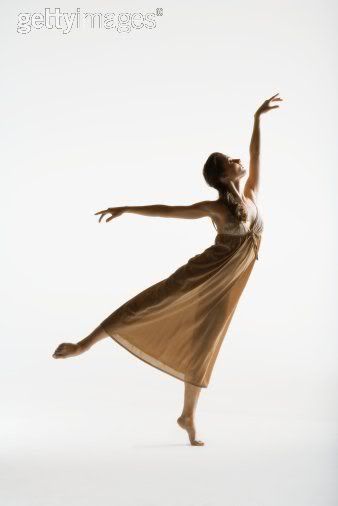 Something simple and flowy, but in red.
short answers♥what parts of the government would you like to
control?
I'd like to deal with the judicial bits of the government, I think. Making sure everything was running the way it's supposed to, but not necessarily deciding
what
that way is, if that makes sense.
what type of court would you like to have?
I'd like a court where people aren't afraid to tell me what they think. I'd also like it to be treated fairly and not have a lot of intrigue and backstabbing. While that's amusing, I imagine it would get pretty old pretty fast.
what leisure activities would you enjoy?
Dancing, making music, reading
anything else?
Not that I can think of.